FIRST FRIDAY FRIENDS is a new monthly feature here on TICKLING DRAGONS where I tell you about the Children's books my blogging buddies have mentioned they are reading with their kiddos, and give you links if they have done blog posts about them. I will also be asking you to tell us which books you are reading with your family!
Kaylee my five year old reviewer and her mommy, from REX ROBOT REVIEWS, are still happy in the land of THE CRITTER CLUB!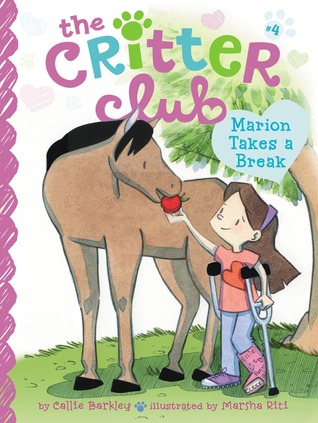 Nona Kimba from the CAFFEINATED BOOK REVIEWER posted another installment of
NONA'S CORNER
and shared her grandaughter's latest picture book love!
What is the small and smart set at your home reading?